Did I mention that I sold my awesome Sumiko Blackbird Cartridge? I was just sitting in the box, looking lonely, so I AudiogoN'd it. Went out last week and the lucky soul got it tonight and found this: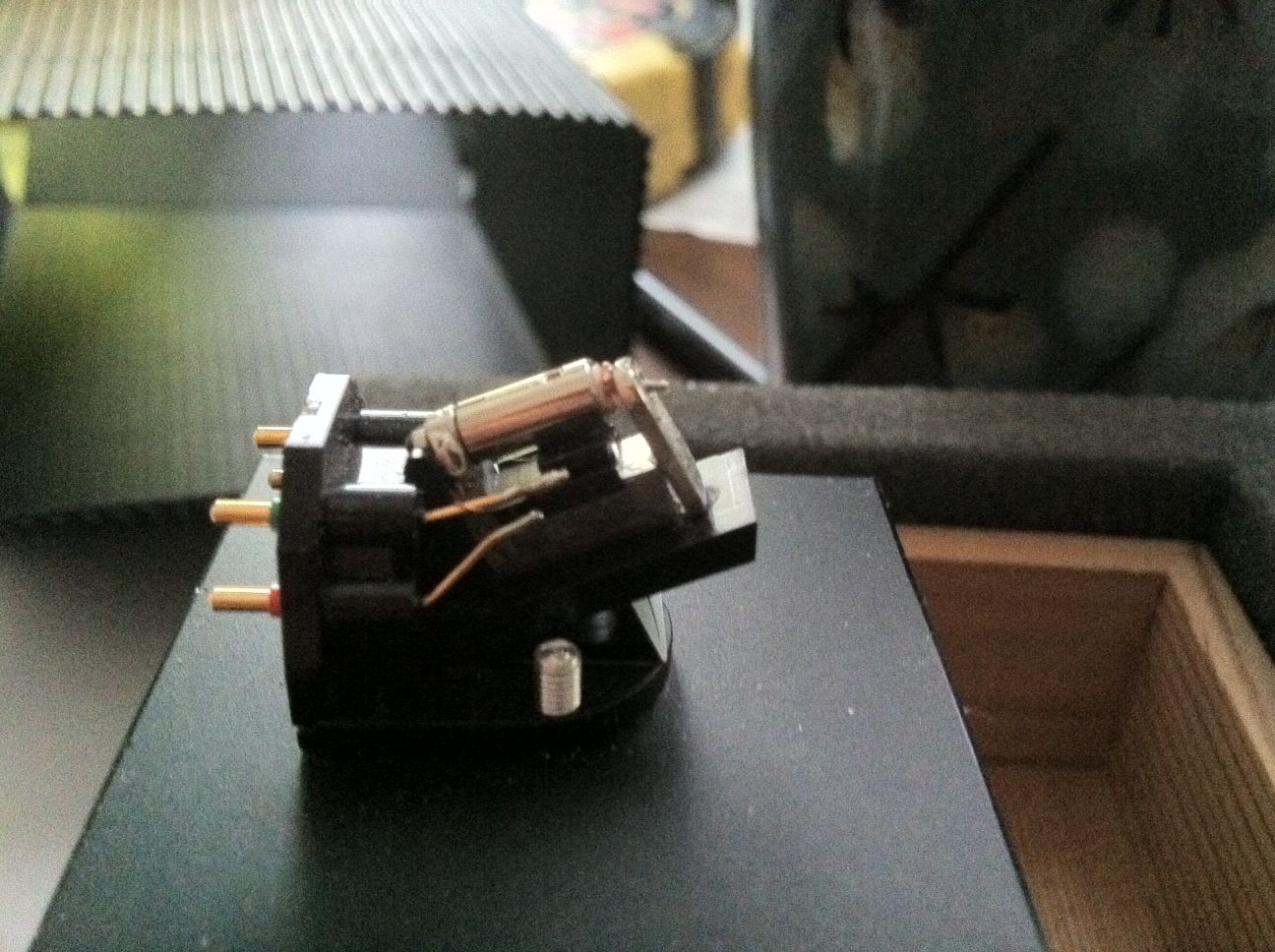 Dude! Where's the STYLUS?!?
This is what she looked like going into the box:
Fucking great. I insured this bad boy for $900, but I can just tell — hell, I'll guarantee it — that FedEx won't pay up.
Dammit!
[edit 3/3] Well, I was wrong. Seems that Fedex owned up to this one! Sweet. Insurance check is in the mail ….