They're here!
Stopped by Command Performance A/V today to pick up my new Berkeley Audio "Series 2" Alpha DAC and Alpha USB. Got them in now — running flawlessly.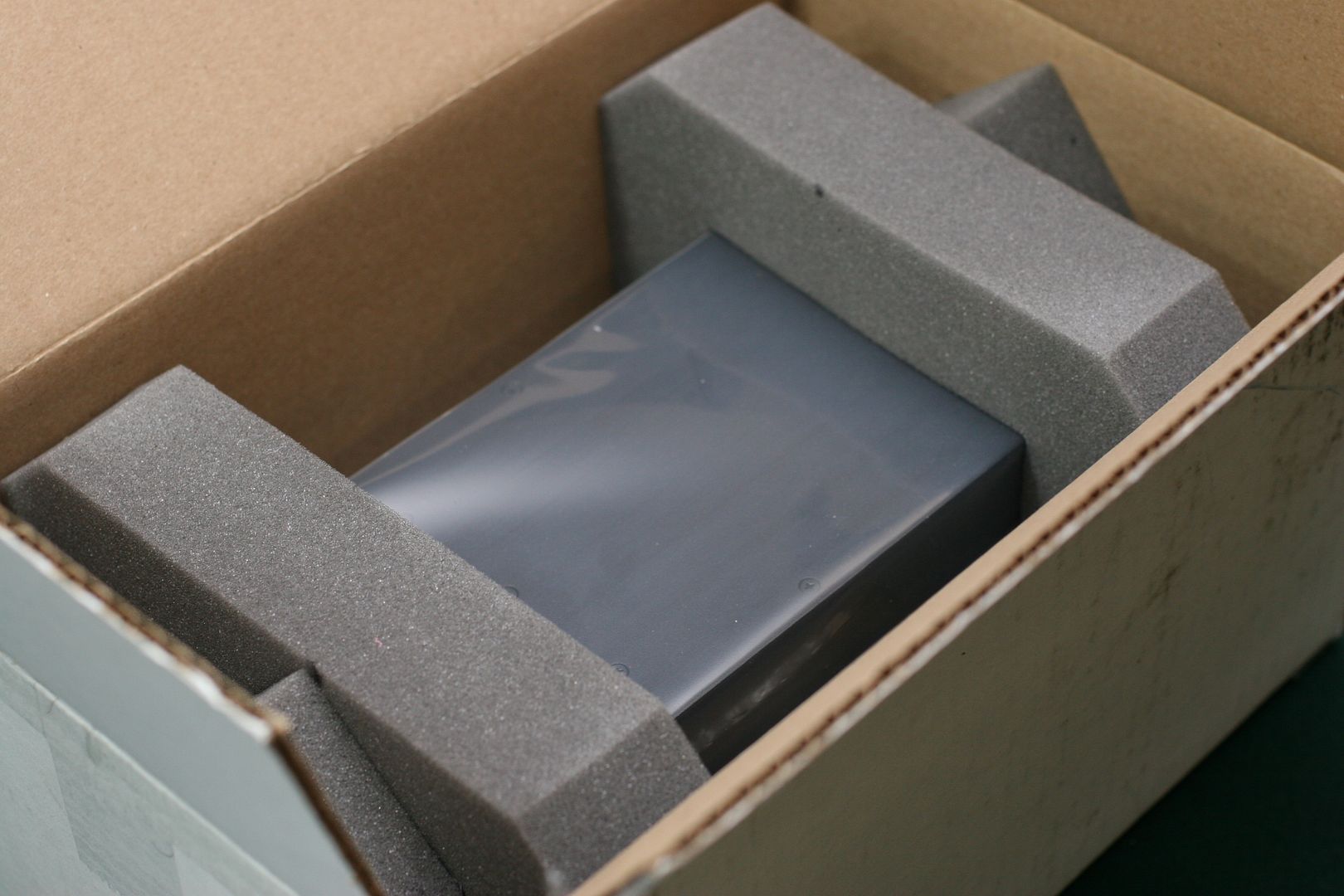 Oh la la! Sexy time!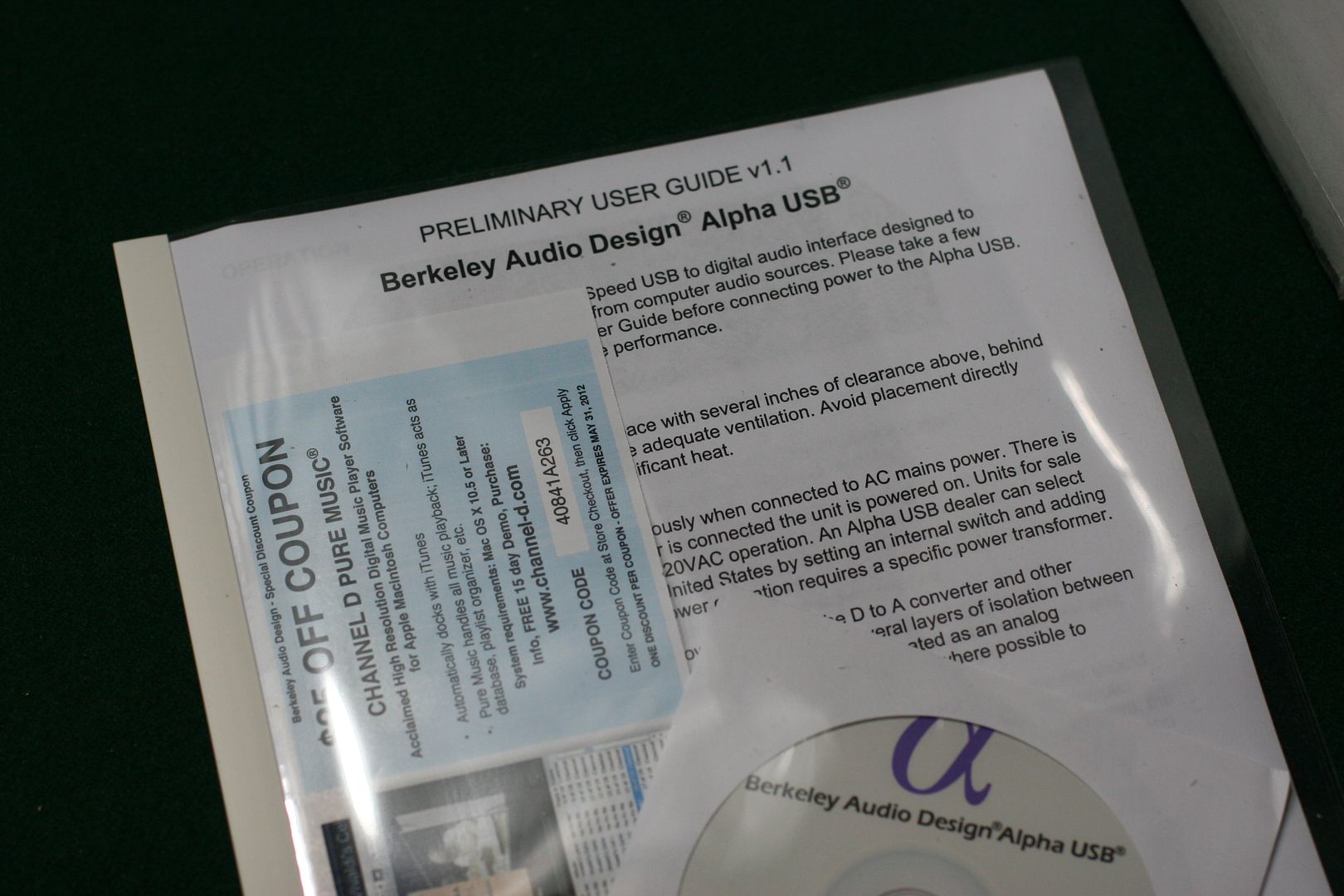 While not as good as the XMas holiday discounts, the included $25 off coupon was enough for me to finally sign on a paying Channel D customer.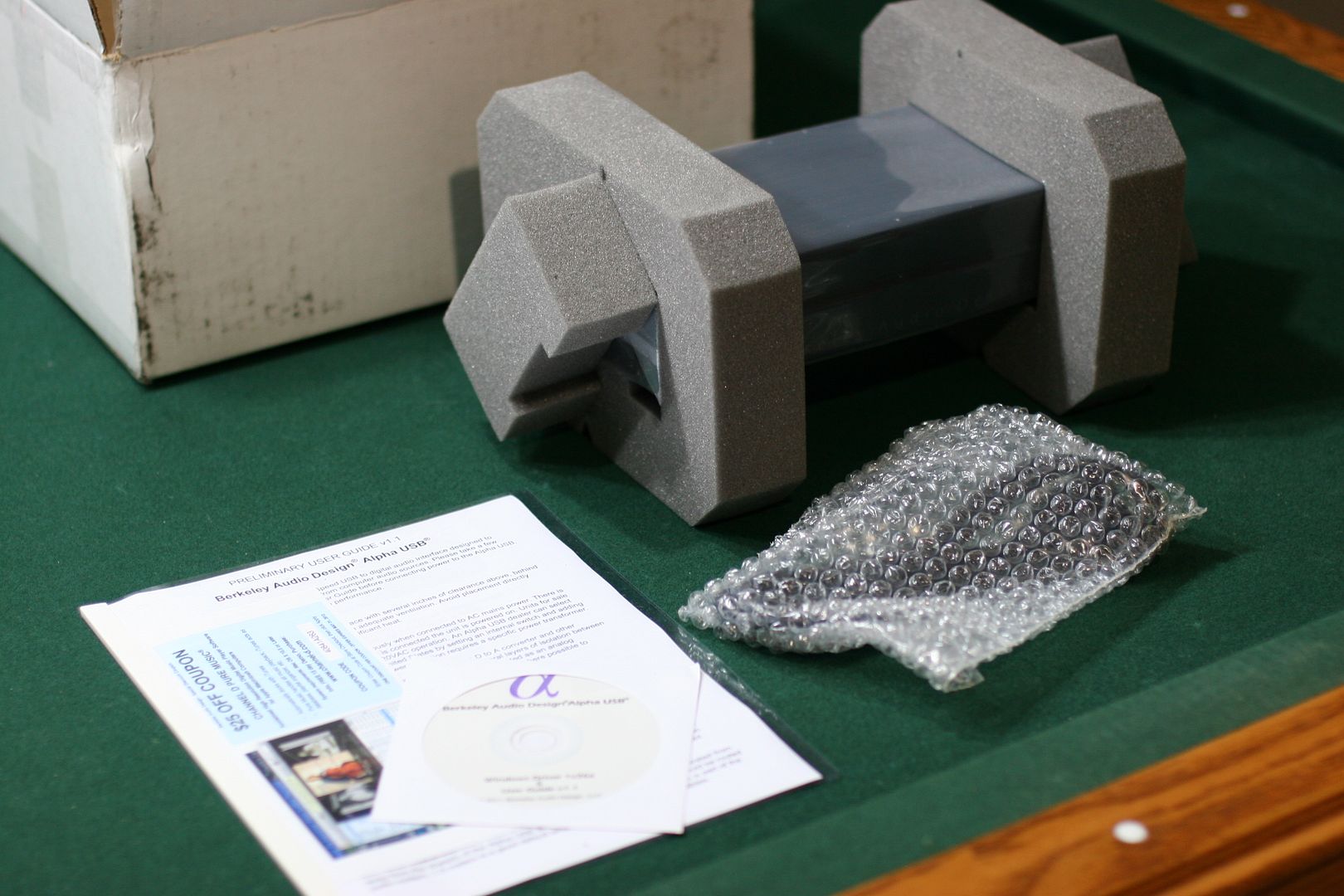 Are you ready?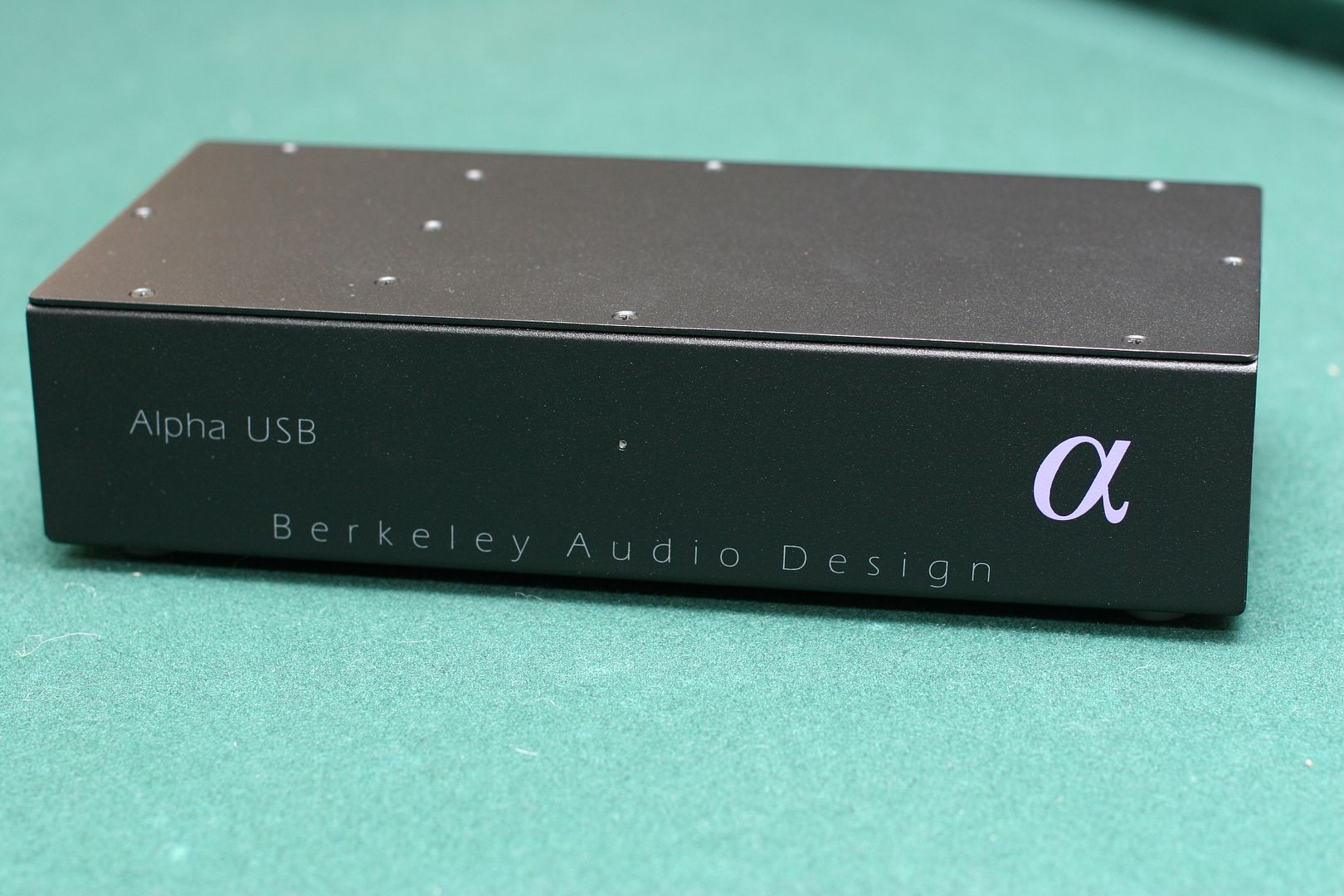 Here she is. Breathtaking, no? Okay, so … no. Not really. The look is pretty utilitarian, actually. A Sonicweld Diverter this is not. [Sigh]. Can't have everything, I guess. But at that now nearly-$2k price point, maybe we could swing a tiny nod toward audio bling? Maybe? No? Maybe next time, then.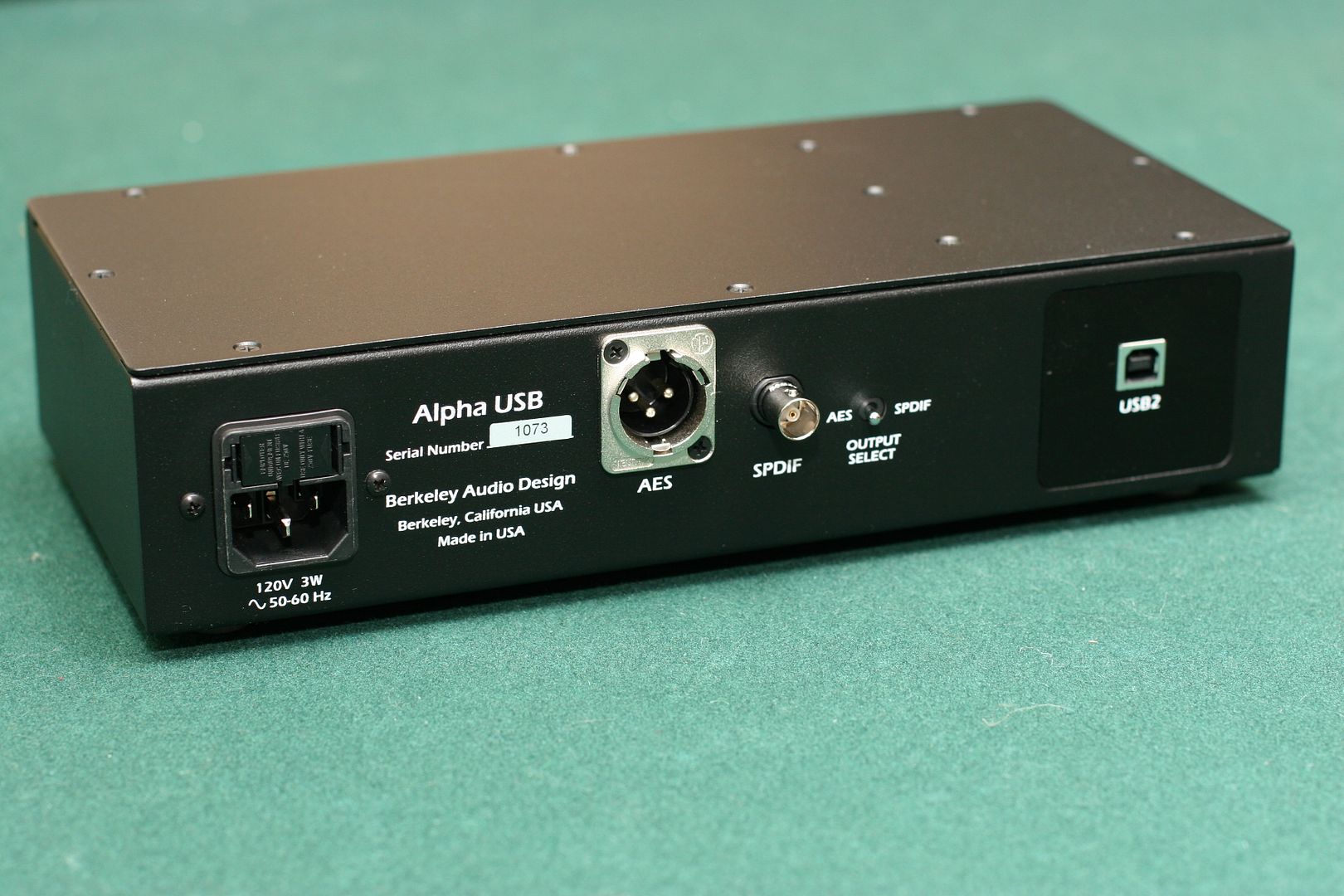 Single input, marked as "USB 2" (to indicate it's a hi-res capable connection, I guess) and dual output, with selector toggle switch.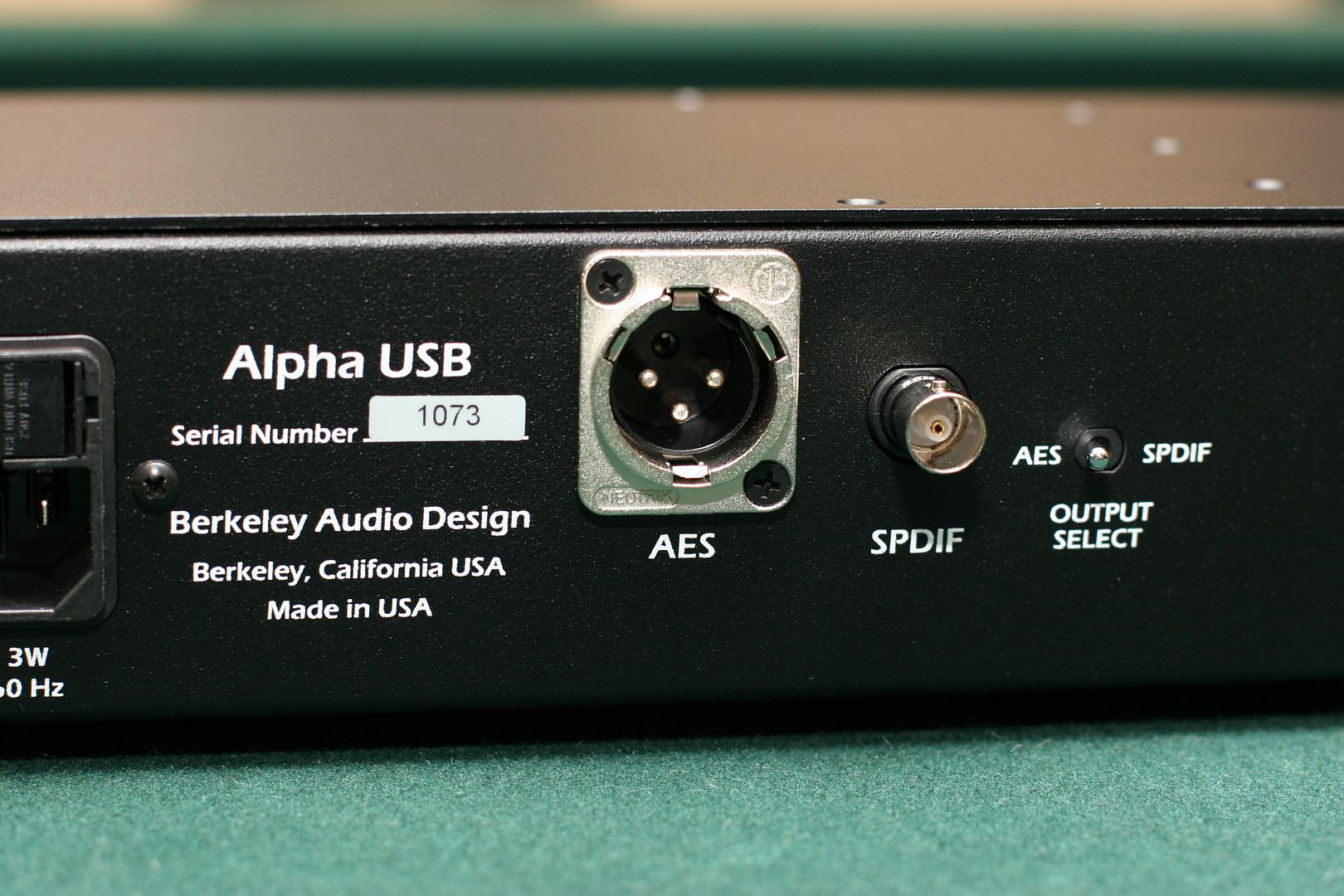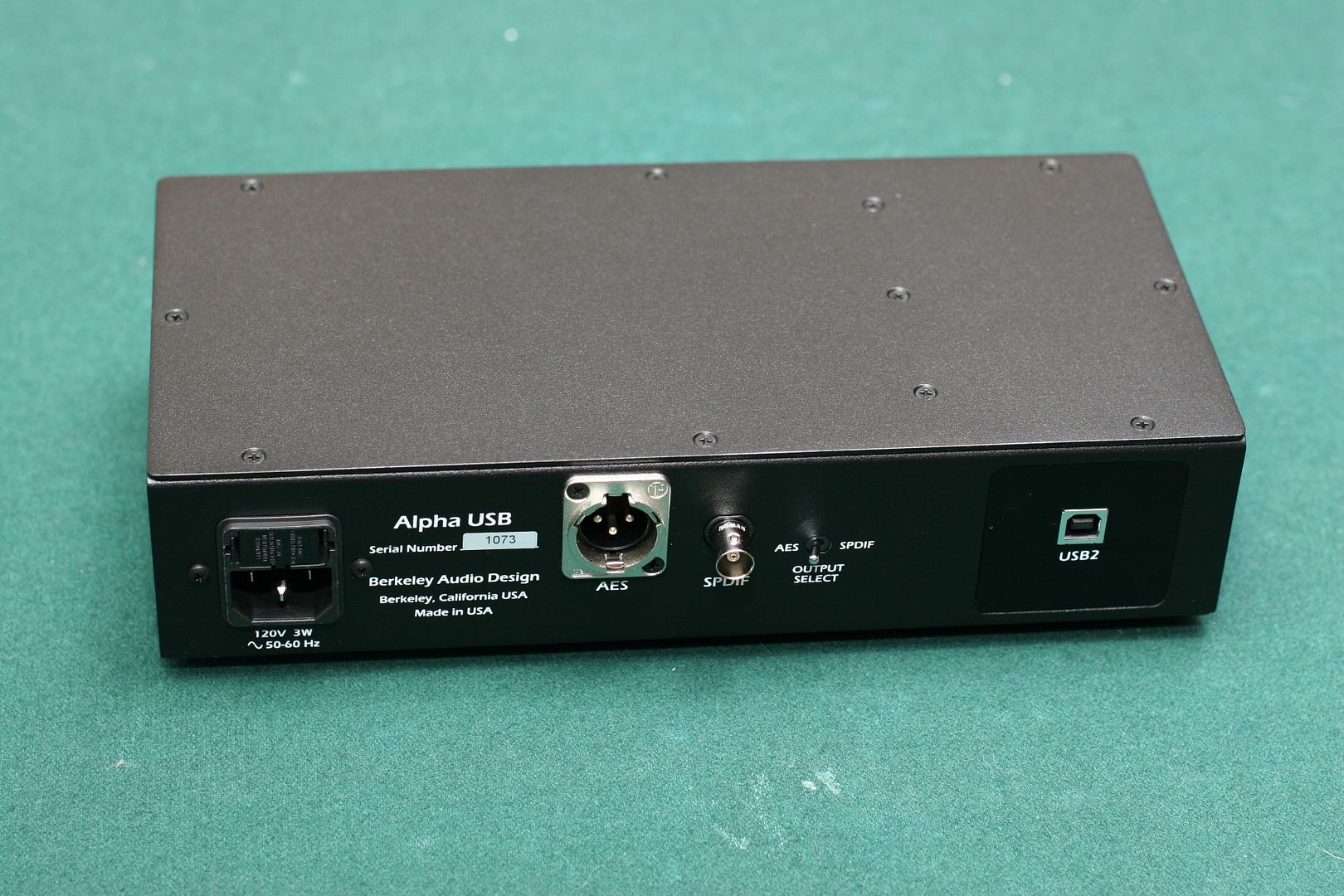 Lots of screws on this sucker.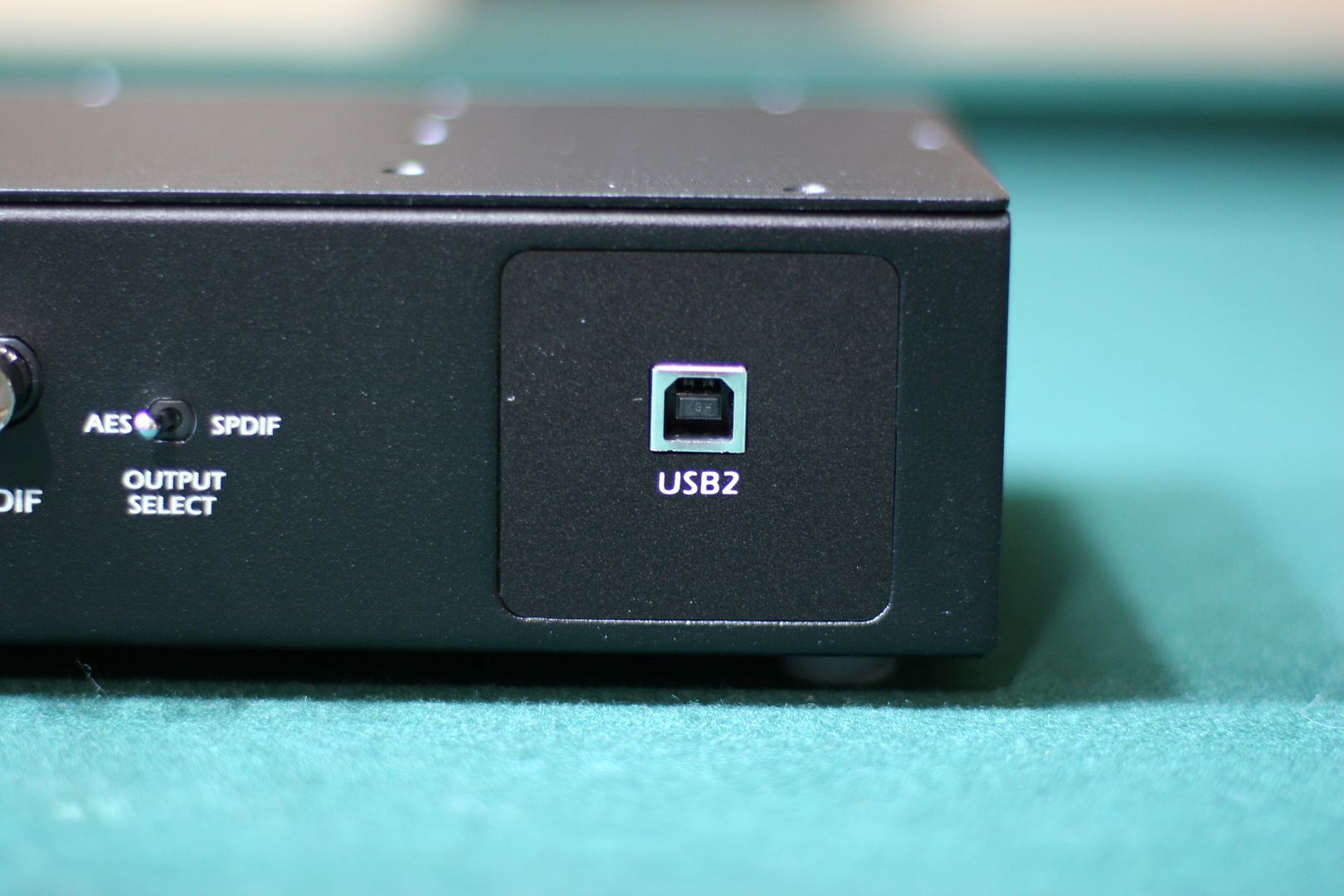 And now, for the music.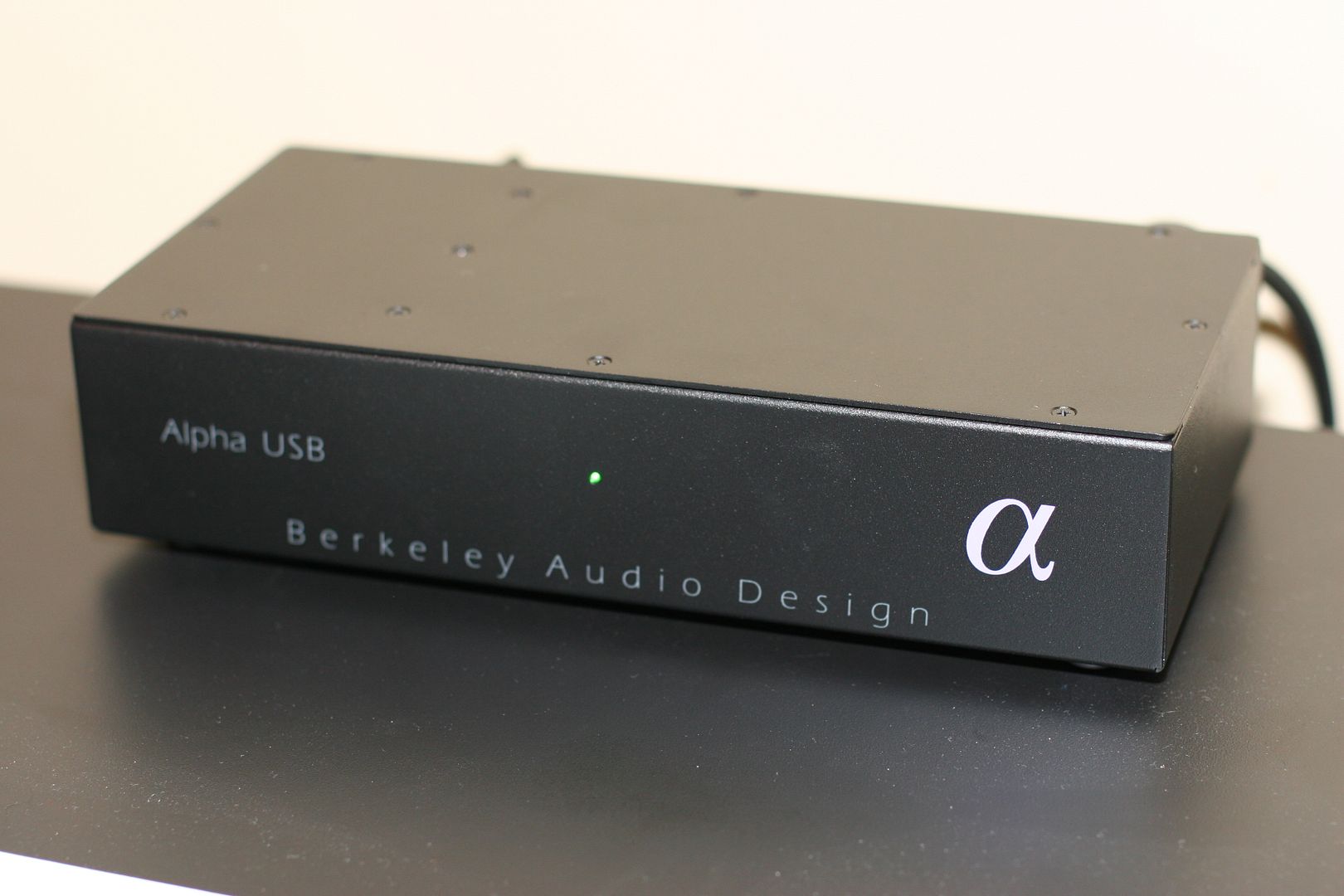 In place and powered up.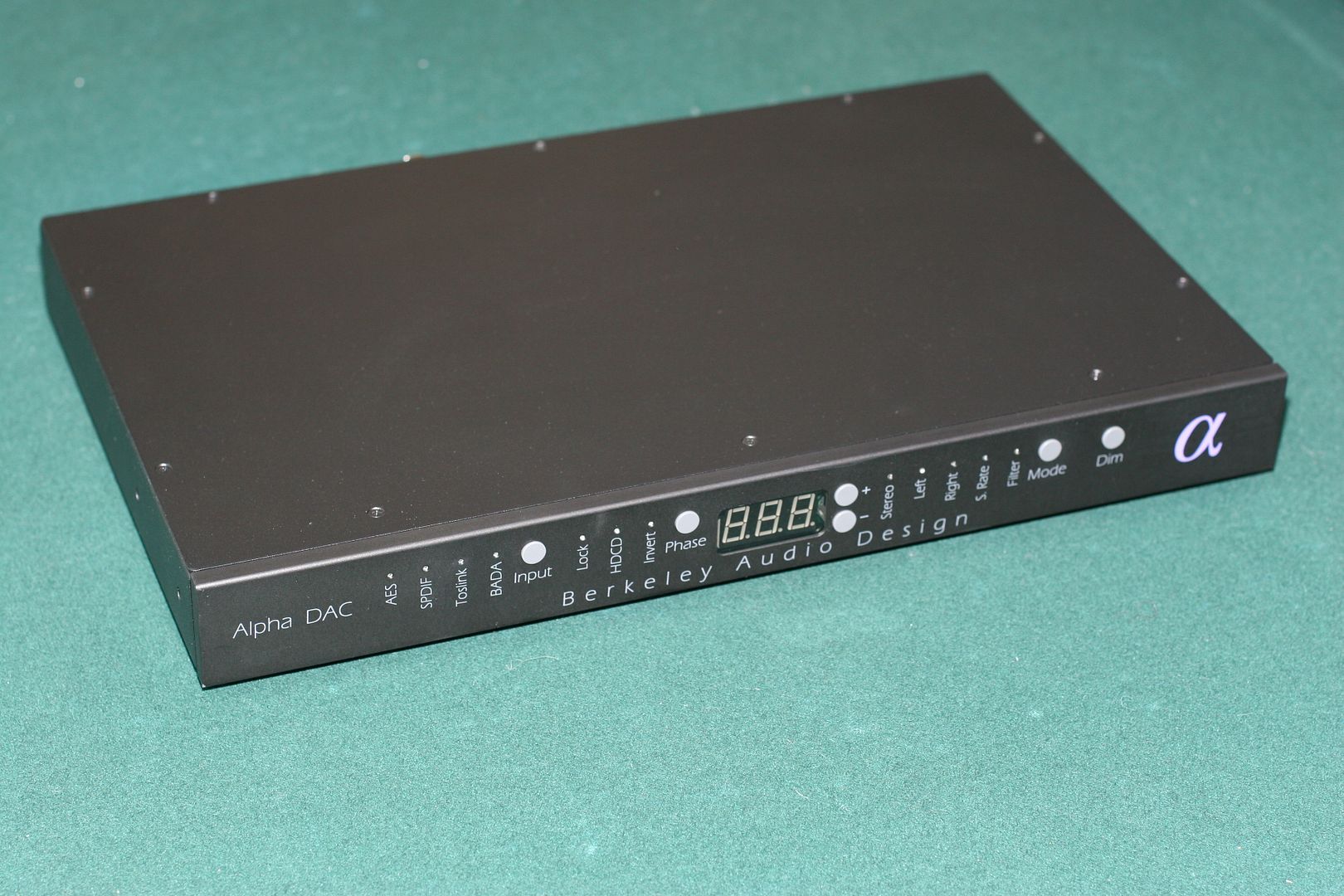 Here's my new Berkeley Alpha DAC. Looks indistinguishable from a "Series 1" from the front.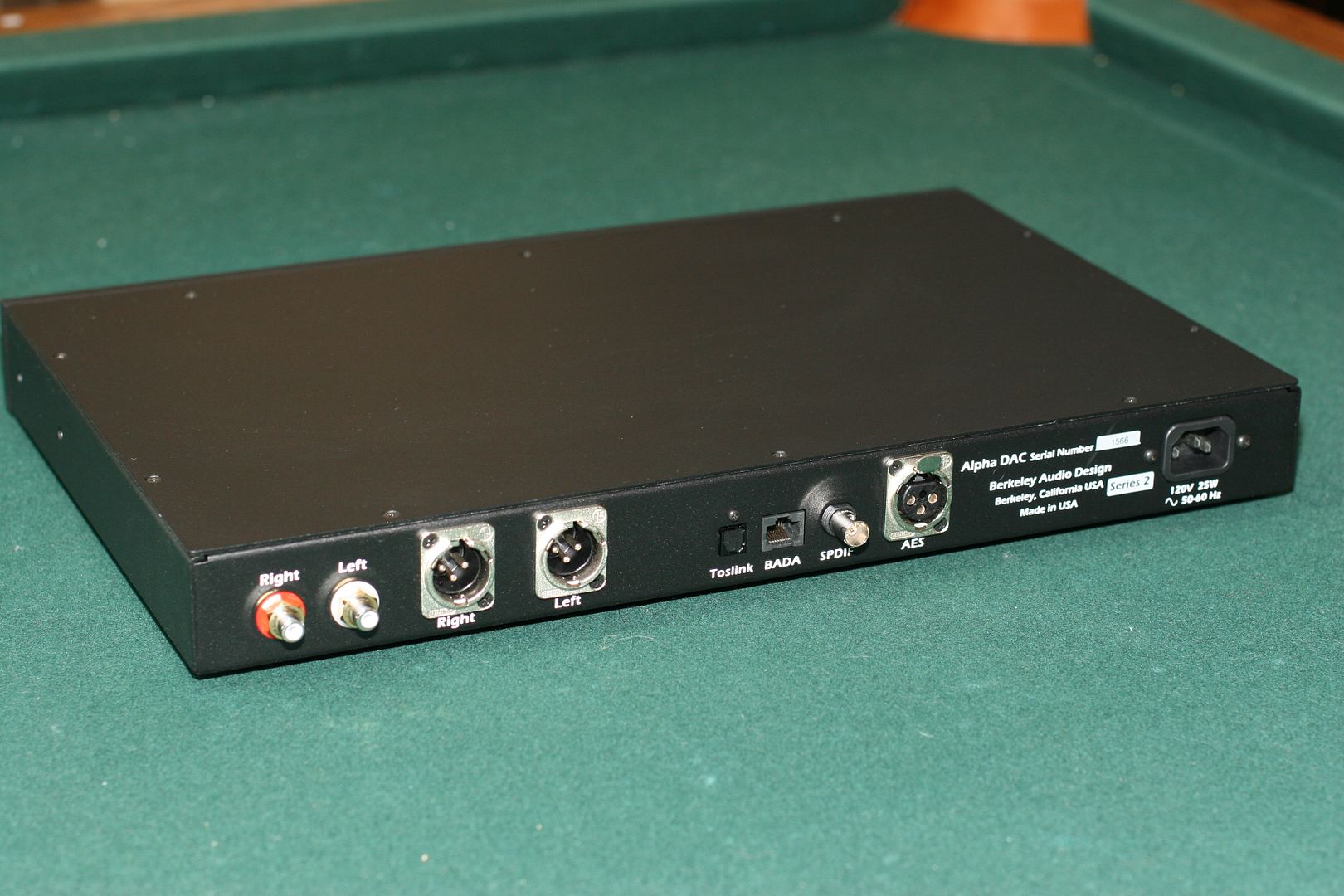 Same inputs as before. S/PDIF over Toslink, BNC and AES. An RJ45 port marked "BADA" is still there, too. Outputs are balanced and single-ended (both are "hot").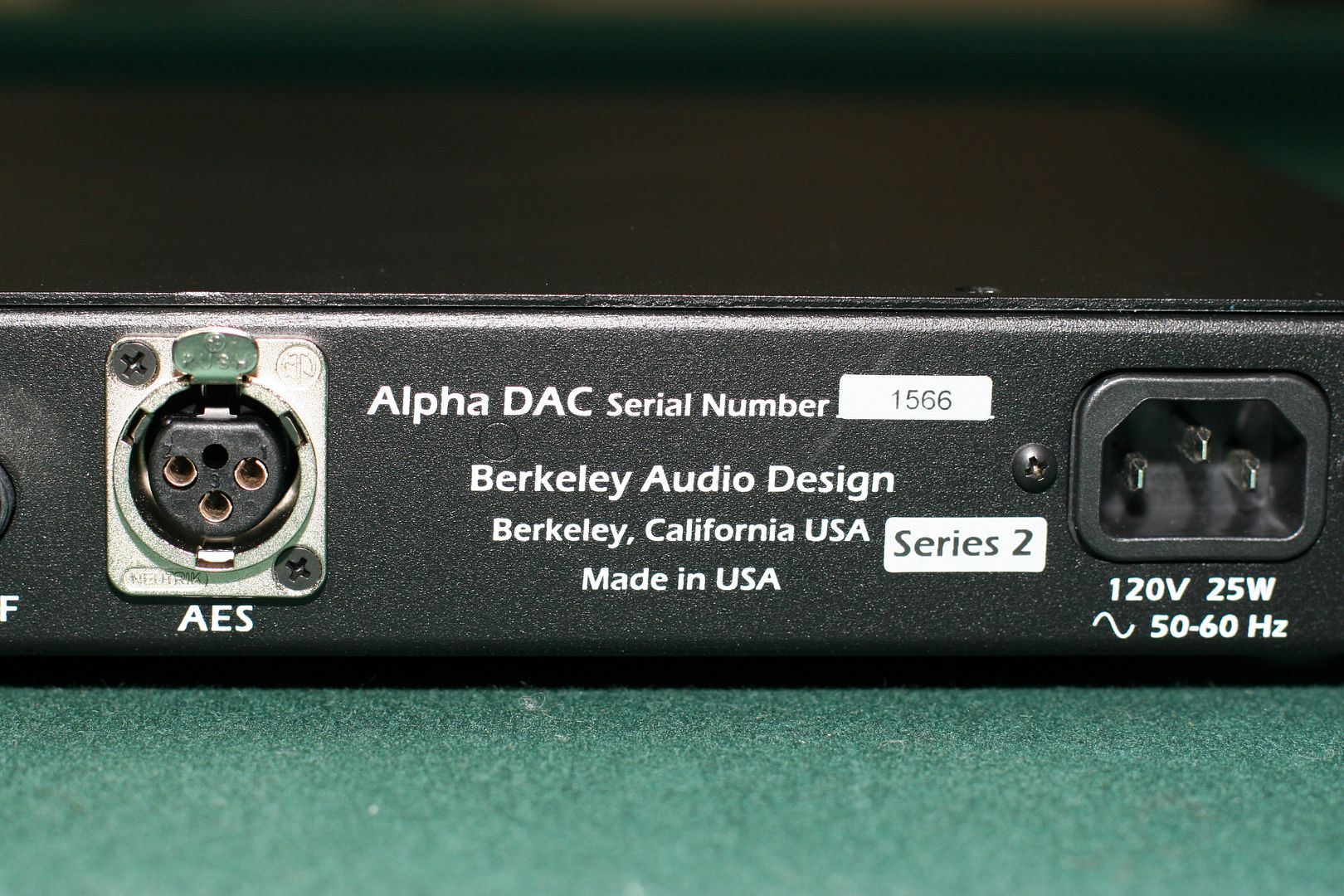 And aside from this tiny badge on the rear marking the unit as a "Series 2", you'd have no way of knowing that Berkeley had made any kind of upgrade at all.
Speaking of which, the new unit seems quieter than my last one — that is, the transformer hum seems greatly attenuated. Good start, says I.
As for sonics, the units are brand new, so I'm gonna let them go for awhile before offering up much more than this: everything works and even OOTB it sounds great.